eBooks
Browse our range of eBooks from the Wizarding World. A host of languages and a world of magic, all at your fingertips.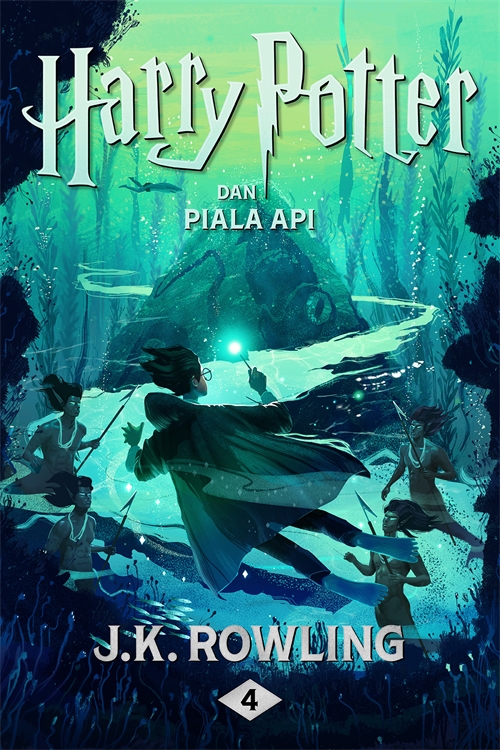 Harry Potter
Harry Potter dan Piala Api
Turnamen Triwizard akan diselenggarakan di Hogwarts. Hanya penyihir berusia di atas tujuh belas yang diizinkan ikut – namun itu tidak menghentikan Harry bermimpi bahwa dirinya akan memenangkan kompetisi. Lalu pada acara Hallowe'en, ketika Piala Api menjatuhkan pilihannya, Harry terpana mengetahui namanya adalah salah satu yang dipilih oleh piala sihir tersebut. Dia akan menghadapi tugas menentang maut, naga, dan penyihir Gelap, namun dengan bantuan sahabat-sahabatnya, Ron dan Hermione, dia mungkin berhasil lolos – tetap hidup!
error:
Right click has been disabled.