eBooks
Browse our range of eBooks from the Wizarding World. A host of languages and a world of magic, all at your fingertips.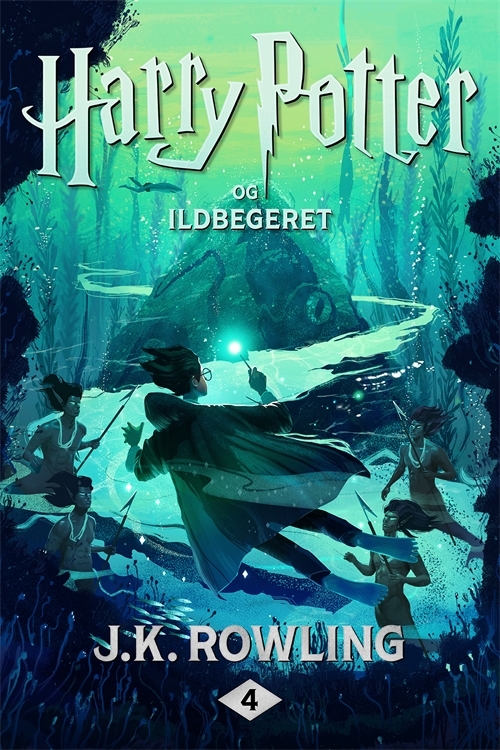 Harry Potter
Harry Potter og Ildbegeret
«Det blir tre prøver, fordelt utover skoleåret, som vil teste forkjemperne på ulike måter … deres magiske kyndighet, deres vågemot, deres resonnerende evner – og naturligvis, deres evne til å takle farer.»
Tretrollmannsturneringen skal holdes på Galtvort. Kun trollmenn som har fylt 17 år kan delta, men det stopper ikke Harry fra å drømme om å vinne turneringen. På allehelgensaften, når ildbegeret gjør sitt valg, blir Harry overrasket over å finne navnet sitt blant navnene som det magiske begeret velger ut. Han vil møte på dødelige prøver, drager og mørke trollmenn. Med hjelp av sine beste venner, Ronny og Hermine, klarer han seg kanskje gjennom det – i live!
error:
Right click has been disabled.