eBooks
Browse our range of eBooks from the Wizarding World. A host of languages and a world of magic, all at your fingertips.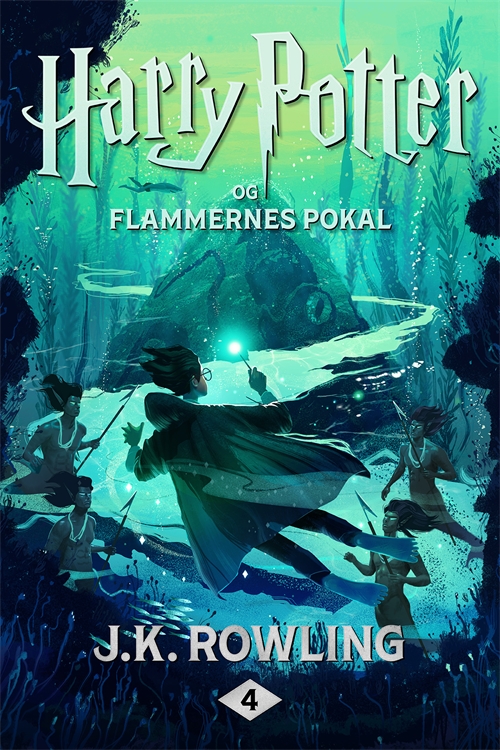 Harry Potter
Harry Potter og Flammernes Pokal
En storslået intermagisk begivenhed vil finde sted på Hogwarts i år. Harry Potter stilles over for de hidtil mest krævende udfordringer i sin troldmandskarriere; men Mørkets repræsentanter lurer i hver en krog, og alt tyder på, at udfordringerne denne gang er mere, end Harry kan magte.
error:
Right click has been disabled.