eBooks
Browse our range of eBooks from the Wizarding World. A host of languages and a world of magic, all at your fingertips.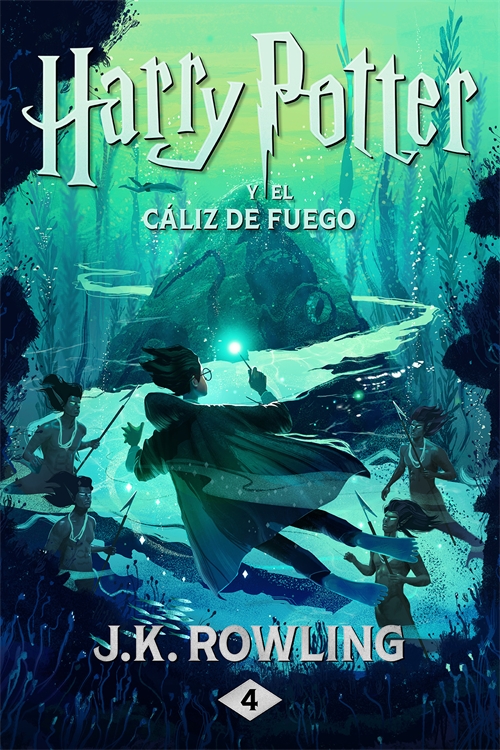 Harry Potter
Harry Potter y el cáliz de fuego
«Habrá tres pruebas, espaciadas en el curso escolar, que medirán a los campeones en muchos aspectos diferentes: sus habilidades mágicas, su osadía, sus dotes de deducción y, por supuesto, su capacidad para sortear el peligro.»
El Torneo de los Tres Magos se va a celebrar en Hogwarts. Solo los magos mayores de diecisiete años pueden participar, pero eso no impide a Harry fantasear con la posibilidad de ganar la competición. Tiempo después, en Halloween, el Cáliz de Fuego elige a los competidores y Harry se asombra al descubrir que su nombre está entre los elegidos por la copa mágica. Se enfrentará a tareas mortales, dragones y magos oscuros, pero con la ayuda de sus mejores amigos, Ron y Hermione, ¡puede que consiga salir vivo de esta!

Tema musical compuesto por James Hannigan.
error:
Right click has been disabled.