eBooks
Browse our range of eBooks from the Wizarding World. A host of languages and a world of magic, all at your fingertips.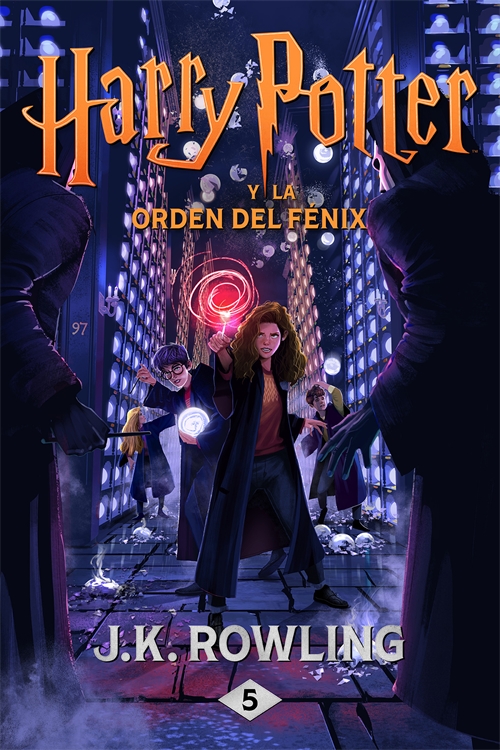 Harry Potter
Harry Potter y la Orden del Fénix
«Compartes los pensamientos y las emociones con el Señor Tenebroso. El director cree que no es conveniente que eso continúe ocurriendo. Quiere que te enseñe a cerrar tu mente al Señor Tenebroso.»
La oscuridad se ciñe sobre Hogwarts. Tras el ataque de los dementores a su primo Dudley, Harry Potter sabe que Voldemort no se detendrá ante nada hasta dar con él. Hay muchos que niegan la vuelta del Señor Tenebroso, pero Harry no está solo: una orden secreta se reúne en Grimmauld Place para luchar contra las fuerzas oscuras. Harry debe permitir que el profesor Snape le enseñe a protegerse contra los brutales ataques de Voldemort a su mente. Pero cada día son más fuertes y Harry se está quedando sin tiempo…
Tema musical compuesto por James Hannigan.
error:
Right click has been disabled.