eBooks
Browse our range of eBooks from the Wizarding World. A host of languages and a world of magic, all at your fingertips.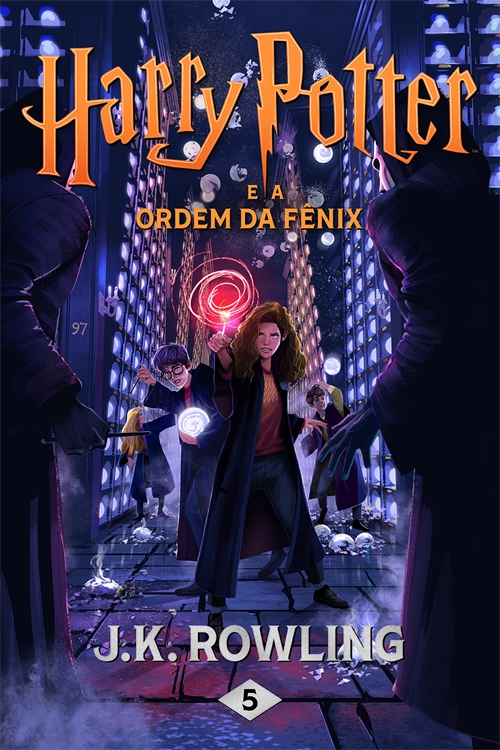 Harry Potter
Harry Potter e a Ordem da Fênix
Você está compartilhando os pensamentos e emoções do Lorde das Trevas. O diretor acha que é desaconselhável que isto continue a acontecer. E quer que eu lhe ensine como fechar a mente ao Lorde das Trevas.'
Tempos sombrios se abateram sobre Hogwarts. Depois do ataque dos Dementadores ao seu primo Dudley, Harry Potter sabe que Voldemort fará tudo para encontrá-lo. Muitos negam o retorno do Lorde das Trevas, mas Harry não está sozinho: uma ordem secreta se reúne no Largo Grimmauld para fazer frente às forças sombrias. Harry precisa permitir que o professor Snape o ensine a se proteger dos vorazes ataques de Voldemort à sua mente. Mas eles estão ficando cada vez mais fortes, e o tempo de Harry está acabando…
error:
Right click has been disabled.