eBooks
Browse our range of eBooks from the Wizarding World. A host of languages and a world of magic, all at your fingertips.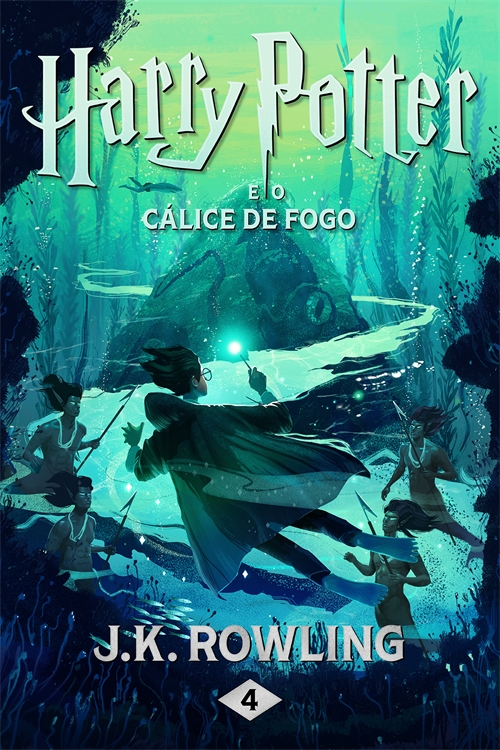 Harry Potter
Harry Potter e o Cálice de Fogo
Haverá três tarefas, espaçadas durante o ano letivo, que servirão para testar os campeões de diferentes maneiras… sua perícia em magia, sua coragem, seus poderes de dedução e, naturalmente, sua capacidade de enfrentar o perigo.'
O Torneio Tribruxo será realizado em Hogwarts. Apenas bruxos acima dos dezessete anos de idade podem se inscrever – mas isso não impede que Harry sonhe em vencer a competição. E então, no Dia das Bruxas, quando o Cálice de Fogo faz sua seleção, Harry se surpreende ao ver que seu nome é um dos que a taça mágica escolhe. Ele terá de enfrentar tarefas mortais, dragões e bruxos das trevas, mas com a ajuda de seus melhores amigos, Ron e Hermione, talvez ele consiga sair dessa – vivo!
error:
Right click has been disabled.