eBooks
Browse our range of eBooks from the Wizarding World. A host of languages and a world of magic, all at your fingertips.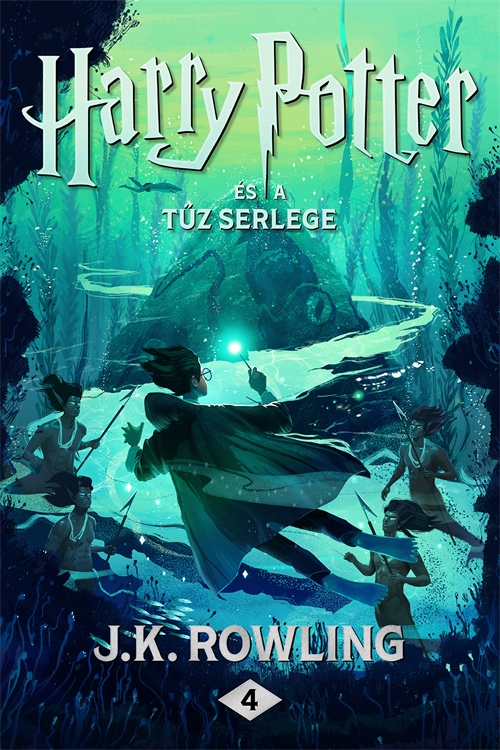 Harry Potter
Harry Potter és a Tűz Serlege
Roxfortban rendezik a Trimágus Tusát.
A résztvevő varázslóknak tizenhét fölött kell lenniük, ám ez nem akadályozza meg Harryt abban, hogy álmodozzon a tusagyőzelemről.
Halloweenkor azonban, amikor a Tűz Serlege kihirdeti a választottakat, Harry meglepődve tapasztalja, hogy a mágikus serleg által kiválasztottak között az ő neve is szerepel.
Halállal dacoló feladatokkal, sárkányokkal és sötét varázslókkal kell szembenéznie, ám legjobb barátai, Ron és Hermione segítségével talán sikerül átvészelnie – élve!
error:
Right click has been disabled.