eBooks
Browse our range of eBooks from the Wizarding World. A host of languages and a world of magic, all at your fingertips.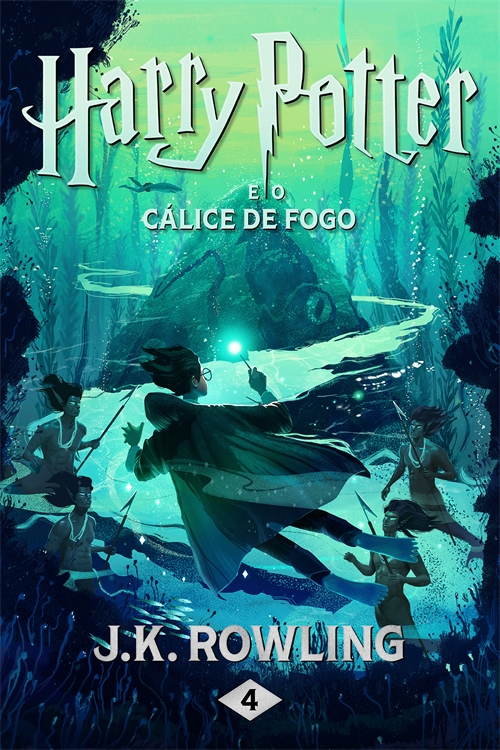 Harry Potter
Harry Potter e o Cálice de Fogo
Harry Potter nem quer acreditar na sua sorte! Afinal não vai ter de aturar os Dursleys até ao início do seu quarto ano em Hogwarts. Graças à taça Mundial de Quidditch vai passar os últimos 15 dias de férias na companhia dos Weasleys e do seu amigo Ron. Mas a verdade é que nem tudo vai correr pelo melhor para o nosso herói. Quando Harry começa a sentir a sua cicatriz a doer terrivelmente, sabe que Lord Voldemort está de novo a rondá-lo e a ganhar poder. A marca da morte, que apareceu no céu, não pode significar outra coisa…Entretanto, este é um ano muito especial para Hogwarts, pois é lá que se irá realizar o célebre Torneio dos Três Feiticeiros, no qual Harry vai desempenhar um papel decisivo e que quase lhe irá custar a vida!!
error:
Right click has been disabled.