eBooks
Browse our range of eBooks from the Wizarding World. A host of languages and a world of magic, all at your fingertips.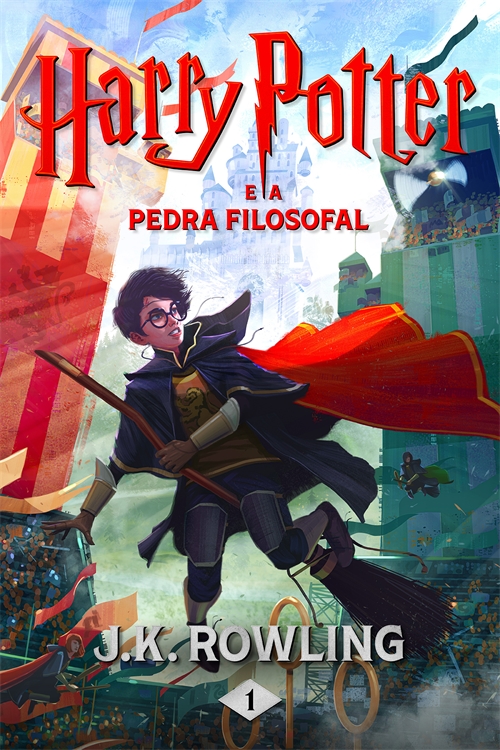 Harry Potter
Harry Potter e a Pedra Filosofal
Harry Potter não é um herói habitual. É apenas um miúdo magricela, míope e desajeitado com uma estranha cicatriz na testa. Estranha, de facto, porque afinal encerra misteriosos poderes que o distinguem do cinzento mundo dos muggles (os complicados humanos) e que irá fazer dele uma criança especialmente dotada para o universo da magia. Admitido na escola de Hogwarts onde se formam os mais famosos feiticeiros do mundo, Harry Potter irá viver todas as aventuras que a sua imaginação lhe irá proporcionar.
error:
Right click has been disabled.