eBooks
Browse our range of eBooks from the Wizarding World. A host of languages and a world of magic, all at your fingertips.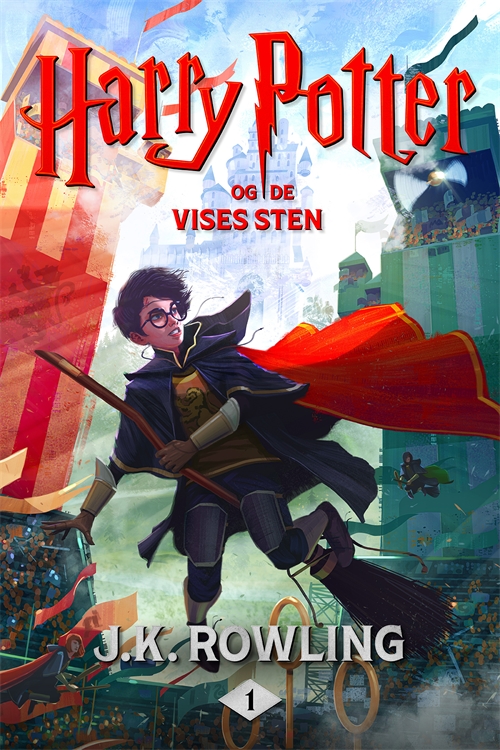 Harry Potter
Harry Potter og De Vises Sten
Da Harry er 11 år, får han at vide, at hans far var en berømt og respekteret troldmand, og hans mor en overordentlig dygtig heks. Harry er også selv troldmand og skal starte på Hogwarts skole for heksekunster og troldmandsskab. Han skal bl.a. medbringe tryllestav, troldmandshat og enten en kat, en ugle eller en tudse – og så starter et eventyrligt liv for Harry, der skal lære et hav af magiske tricks og desuden må tage kampen op mod den onde troldmand, der dræbte hans forældre.
error:
Right click has been disabled.