eBooks
Browse our range of eBooks from the Wizarding World. A host of languages and a world of magic, all at your fingertips.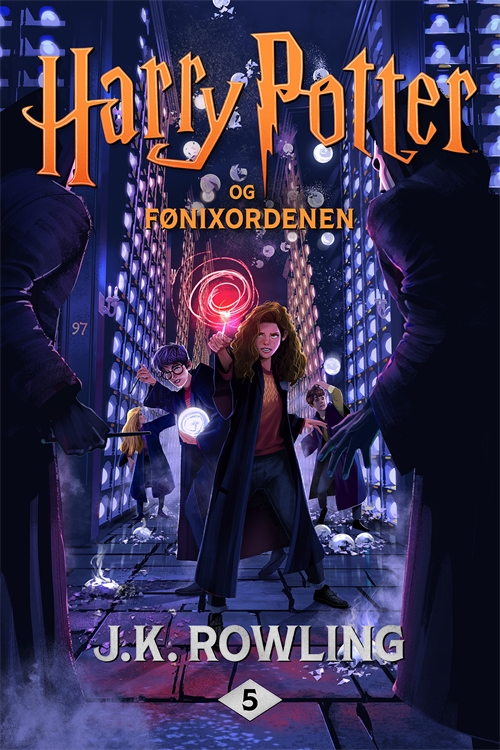 Harry Potter
Harry Potter og Fønixordenen
Harry Potter er desperat efter at komme tilbage til Hogwarts og finde ud af, hvorfor Ron og Hermione har været så hemmelighedsfulde hele sommeren. Men det femte år på Hogwarts bliver hverken let eller behageligt for Harry. Ministeriet for Magi nægter at tro på Harrys og Dumbledores forsikringer om, at Voldemort er vendt tilbage. Ministeren sender en repræsentant til skolen, som skal sørge for at udbrede Ministeriets holdning og lukke munden på Harry – med alle midler. Og med katastrofale følger …
error:
Right click has been disabled.