eBooks
Browse our range of eBooks from the Wizarding World. A host of languages and a world of magic, all at your fingertips.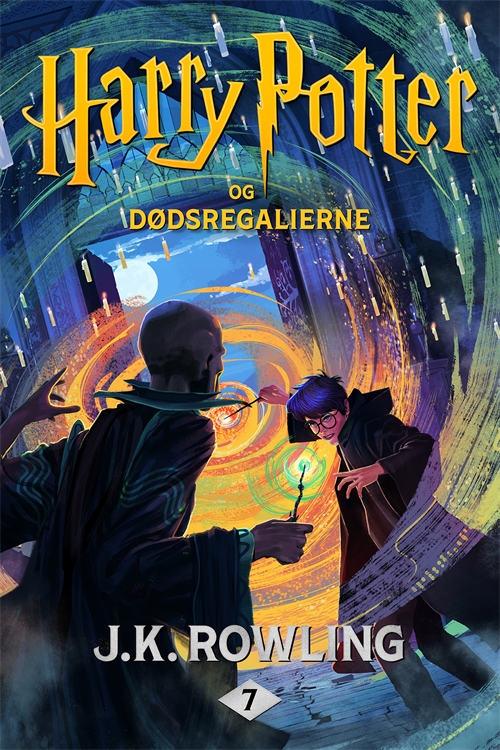 Harry Potter
Harry Potter og Dødsregalierne
Harry er blevet pålagt en dyster, farlig og tilsyneladende umulig opgave: Han skal finde og ødelægge Voldemorts tilbageværende Horcruxer. Sammen med Ron og Hermione begiver han sig ud på den håbløse jagt. Ingen af de tre har nogen anelse om, hvor de skal lede. Og de har ikke meget tid, for Voldemort leder også – efter Harry.
error:
Right click has been disabled.