eBooks
Browse our range of eBooks from the Wizarding World. A host of languages and a world of magic, all at your fingertips.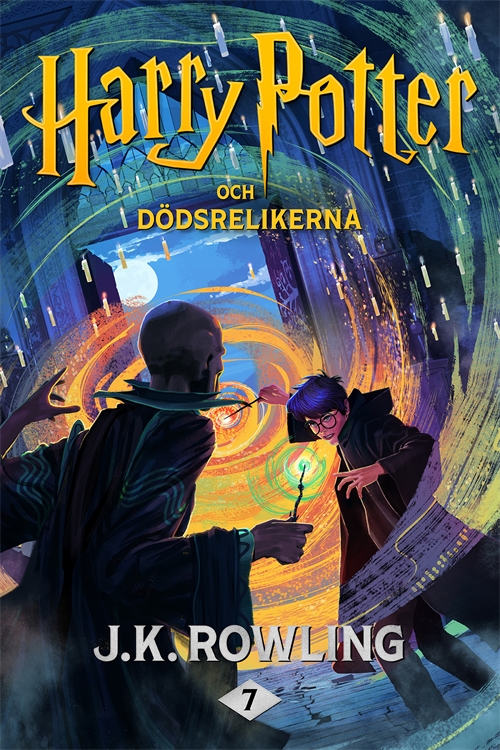 Harry Potter
Harry Potter och Dödsrelikerna
Det sista sommarlovet från Hogwarts är snart slut och Harry Potter väntar otåligt på Privet Drive. Medlemmar ur Fenixorden ska komma och hämta honom och föra honom till en säker plats, utan att Voldemort och hans anhängare får reda på vart han tar vägen. Men när han väl kommit i säkerhet – vad ska han göra då? Hur ska Harry kunna utföra den livsfarliga och omöjliga uppgiften som professor Dumbledore har gett honom?
error:
Right click has been disabled.