Welcome to Pottermore Publishing
Pottermore Publishing is the global digital audiobook and eBook publisher of J.K. Rowling's multi-million bestselling Harry Potter series and associated titles from the Wizarding World. Working with a global network of retail and library partners, we prioritise accessibility, creativity, and innovation as we bring these beloved stories to life for each generation of readers and listeners to discover.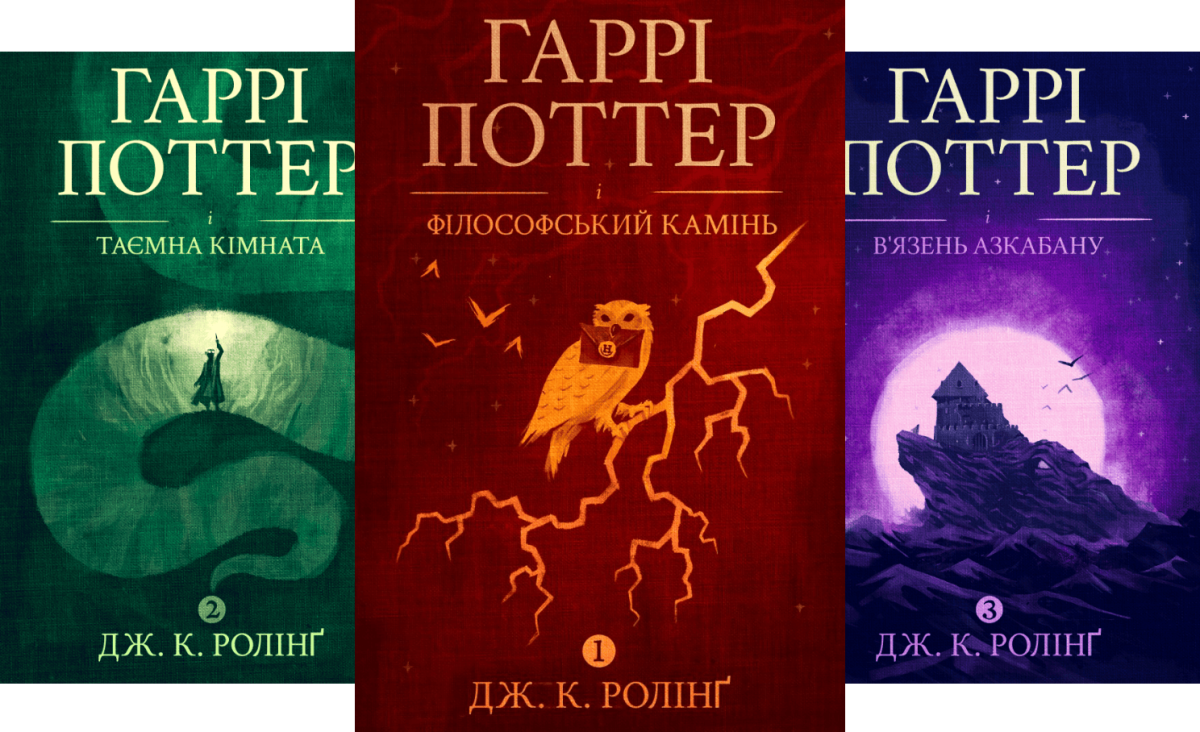 Українські видання можна безкоштовно читати онлайн.
Ukrainian editions of the Harry Potter books.
Free to read online.
error:
Right click has been disabled.