eBooks
Browse our range of eBooks from the Wizarding World. A host of languages and a world of magic, all at your fingertips.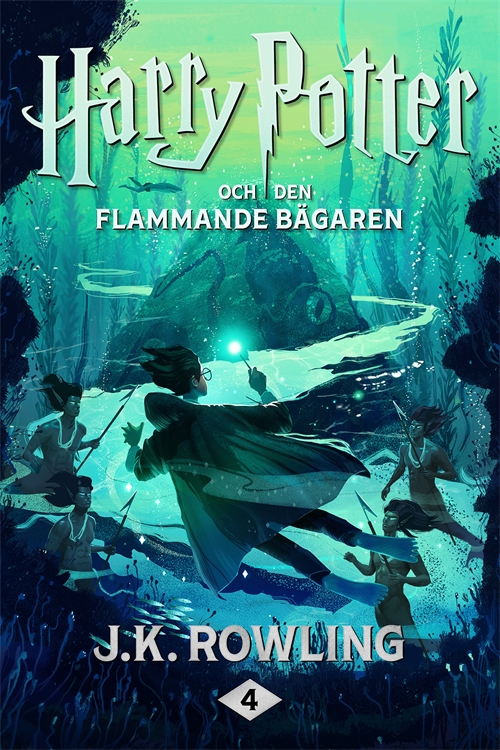 Harry Potter
Harry Potter och Den Flammande Bägaren
En natt vaknar Harry Potter av att ärret i pannan brinner som eld – ett säkert tecken på att Lord Voldemort befinner sig i närheten.
Harry får snart annat att tänka på när världsmästerskapen i quidditch går av stapeln. Och när sommarlovet är slut väntar en överraskning: tillsammans med två andra trollkarlsskolor, Durmstrang och Beauxbatons, ska Hogwarts tävla i en mytomspunnen trekamp. Bara en från varje skola får delta. Alla är lika spända på vems namn som kommer att dras ur den flammande bägaren.
error:
Right click has been disabled.