eBooks
Browse our range of eBooks from the Wizarding World. A host of languages and a world of magic, all at your fingertips.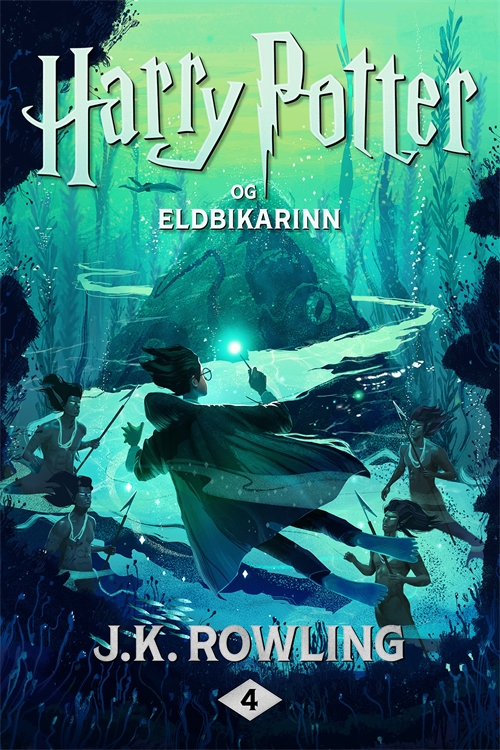 Harry Potter
Harry Potter og eldbikarinn
"Verkefnin eru þrjú og verða lögð fyrir á þessu skólaári. Þau reyna á hæfileika þátttakenda á margvíslegan hátt … galdragáfur – þor – rökhugsun – og að sjálfsögðu getu þeirra til að kljást við hættulegar aðstæður."
Þrígaldraleikarnir verða haldnir í Hogwart. Galdramenn yfir sautján ára aldri mega taka þátt – en það kemur ekki í veg fyrir að Harry dreymi um að vinna keppnina. Á hrekkjavökunni þegar eldbikarinn velur meistarana verður Harry forviða að sjá nafn sitt meðal þeirra sem galdrabikarinn velur. Hann mun standa frammi fyrir lífshættulegum þrautum, drekum og illum galdramönnum en með hjálp bestu vina sinna, Ron og Hermonie, kemst hann kannski af lifandi.
error:
Right click has been disabled.