eBooks
Browse our range of eBooks from the Wizarding World. A host of languages and a world of magic, all at your fingertips.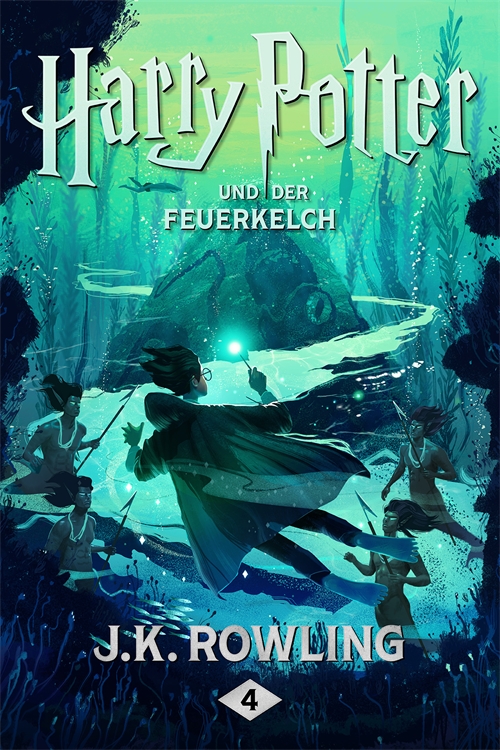 Harry Potter
Harry Potter und der Feuerkelch
Für Harry beginnt das vierte Schuljahr in Hogwarts. Doch davor steht noch ein sportliches Großereignis, das die scheußlichen Sommerferien vergessen lässt: die Quidditch-Weltmeisterschaft. Und ein weiterer Wettkampf wird die Schüler das ganze Schuljahr über beschäftigen: das Trimagische Turnier, in dem Harry eine Rolle übernimmt, die er sich im Traum nicht vorgestellt hätte. Natürlich steckt dahinter das Böse, das zurück an die Macht drängt: Lord Voldemort. Es wird eng für Harry, sehr eng. Doch auch seine Freunde und ihre Unterstützung kann Harry sich auch in verzweifelten Situationen verlassen.
error:
Right click has been disabled.