eBooks
Browse our range of eBooks from the Wizarding World. A host of languages and a world of magic, all at your fingertips.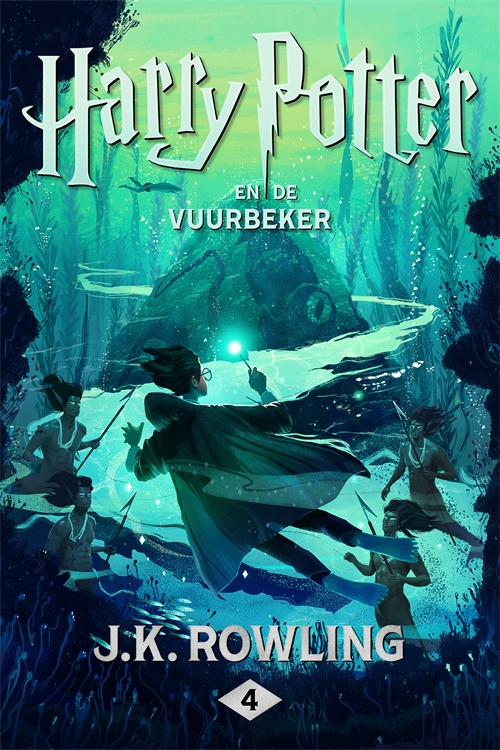 Harry Potter
Harry Potter en de Vuurbeker
Harry kan niet wachten tot hij terug mag naar Zweinsteins Hogeschool voor Hekserij en Hocus-Pocus, om aan zijn vierde schooljaar te beginnen. Maar voor het zover is, wordt hij door de familie Wemel op spectaculaire wijze bij de Duffelingen opgehaald, om mee te gaan naar de finale van het WK Zwerkbal! Harry weet dan nog niet dat er dat jaar op Zweinstein een nog groter en spannender evenement zal plaatsvinden. Ondanks alle opwinding en magische gebeurtenissen, probeert hij zich toch op zijn lessen te concentreren. Ondertussen zijn er allerlei tekenen die er op wijzen dat Voldemort, met behulp van Duistere tovenaars, weer aan kracht begint te winnen. De angst dat Hij Die Niet Genoemd Mag Worden opnieuw zal toeslaan, wordt steeds groter…
error:
Right click has been disabled.