eBooks
Browse our range of eBooks from the Wizarding World. A host of languages and a world of magic, all at your fingertips.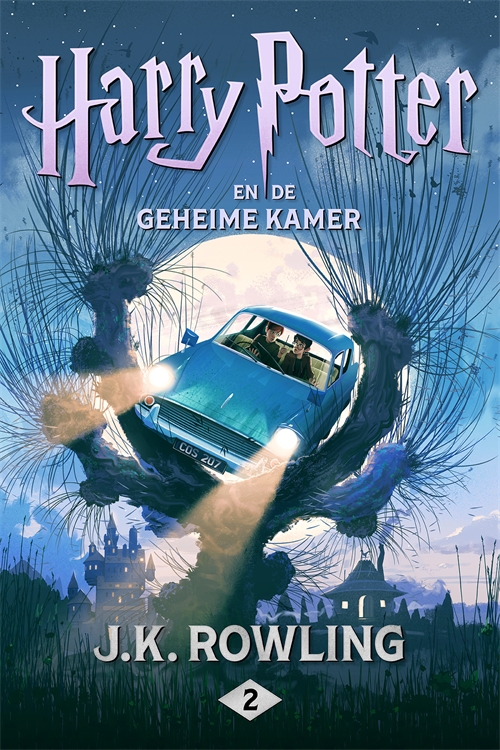 Harry Potter
Harry Potter en de Geheime Kamer
Na een verschrikkelijke vakantie bij zijn gemene oom en tante gaat Harry Potter naar de tweede klas van Zweinsteins Hogeschool voor Hekserij en Hocus Pocus. Maar alleen al om daar te komen blijkt een ware heksentoer te zijn, waarbij een vliegende auto Harry en zijn vriend Ron uitkomst biedt. Na alle avonturen van het vorig schooljaar denkt Harry zich rustig aan zijn lessen – Toverdranken, Transfiguratie, Bezweringen, Verweer tegen de Zwarte Kunsten – en zijn favoriete sport Zwerkbal te kunnen wijden. Maar dan hoort hij een mysterieuze stem, vinden er aanslagen plaats en ontdekt hij een wel heel bijzonder dagboek…
error:
Right click has been disabled.