eBooks
Browse our range of eBooks from the Wizarding World. A host of languages and a world of magic, all at your fingertips.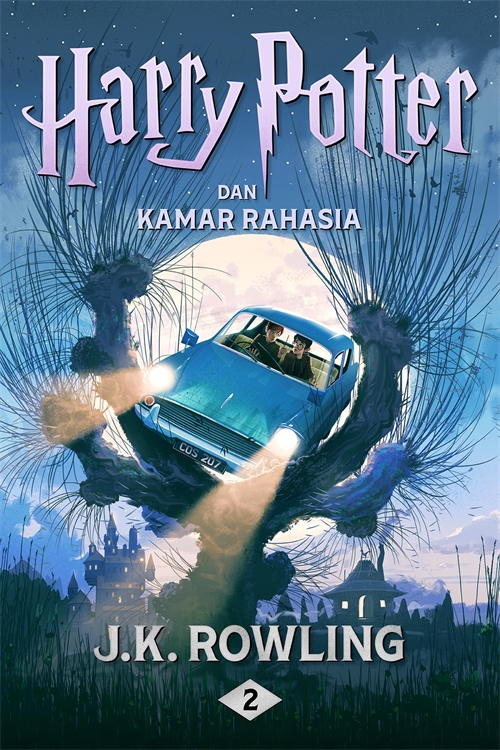 Harry Potter
Harry Potter dan Kamar Rahasia
Musim panas Harry Potter sudah termasuk ulang tahun yang paling buruk, peringatan malapetaka dari elf rumah bernama Dobby, dan penyelamatan dari keluarga Dursley oleh Ron Weasley, temannya, dalam sebuah mobil terbang tersihir! Kembali di Sekolah Sihir Hogswarts untuk tahun kedua, Harry mendengar bisikan aneh menggema melalui koridor kosong – dan kemudian serangan-serangan dimulai. Murid-murid ditemukan seakan berubah menjadi batu… Prediksi sinis Dobby sepertinya menjadi nyata.
error:
Right click has been disabled.