eBooks
Browse our range of eBooks from the Wizarding World. A host of languages and a world of magic, all at your fingertips.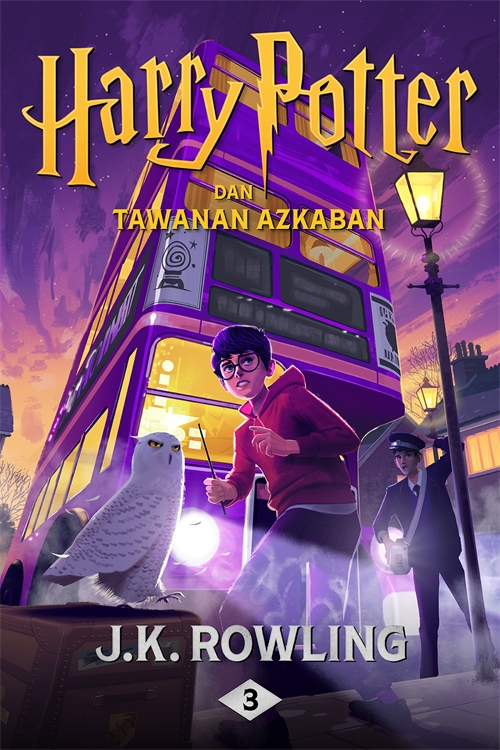 Harry Potter
Harry Potter dan Tawanan Azkaban
Saat Bus Ksatria menembus kegelapan dan berdecit berhenti di depannya, itulah awal dari tahun yang jauh dari kata biasa di Hogwarts bagi Harry Potter. Sirius Black, pembunuh massa yang kabur dan juga pengikut Lord Voldemort, sedang dalam pelarian – dan mereka bilang, dia datang mengejar Harry. Di kelas Ramalan, yang baru pertama kali dihadirinya, Profesor Trelawney melihat sebuah pertanda maut dalam daun teh Harry… Namun mungkin yang paling mengerikan dari semua adalah Dementor berpatroli di lingkungan sekolah, dengan kecupan mengisap jiwa…
error:
Right click has been disabled.