eBooks
Browse our range of eBooks from the Wizarding World. A host of languages and a world of magic, all at your fingertips.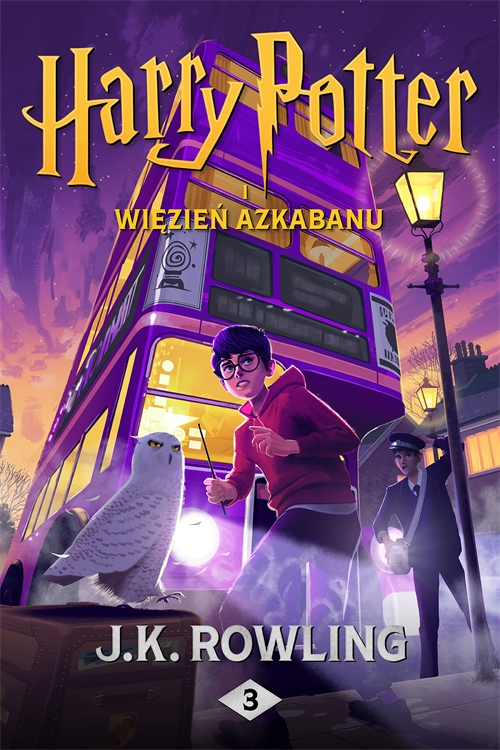 Harry Potter
Harry Potter i Więzień Azkabanu
Z pilnie strzeżonego więzienia ucieka niebezpieczny przestępca. Kim jest? Co go łączy z Harrym? Dlaczego lekcje przepowiadania przyszłości stają się dla bohatera udręką? W trzecim tomie przygód Harry`ego Pottera poznajemy nowego nauczyciela obrony przed czarną magią, oglądamy Hagrida w nowej roli oraz dowiadujemy się więcej o przeszłości profesora Snape`a. Wyprawiamy się również wraz z trzecioklasistami do obfitującego w atrakcje Hogsmeade, jedynej wioski w Anglii zamieszkanej wyłącznie przez czarodziejów.
error:
Right click has been disabled.