eBooks
Browse our range of eBooks from the Wizarding World. A host of languages and a world of magic, all at your fingertips.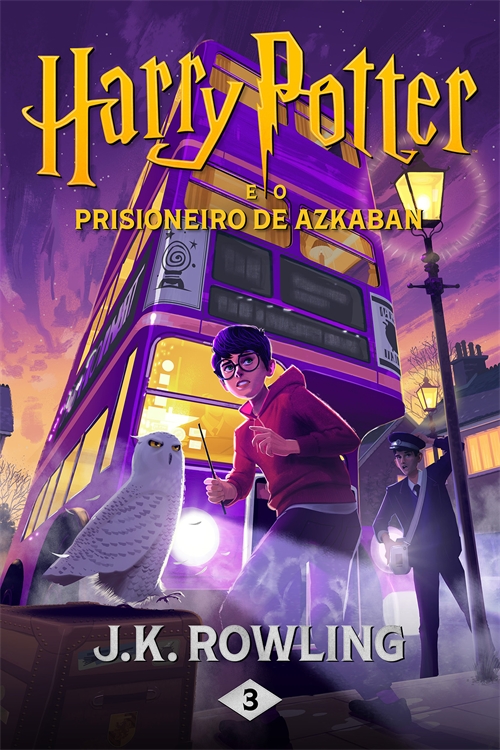 Harry Potter
Harry Potter e o prisioneiro de Azkaban
Daquela vez Harry Potter não conseguira conter-se. Quebrara uma das regras principais de Hogwarts – não exercer técnicas de feitiçaria fora dos muros da escola. Mas aquela detestável Tia Marge merecia permanecer umas boas horas suspensa no tecto da sala dos Dursleys, inchada como um balão. Além disso já faltavam poucos dias para recomeçar as aulas. Mas o seu terceiro ano não irá ser fácil. Da prisão de Azkaban fugira o feroz Sirus Black, um dos mais fiéis seguidores do assustador Lord Voldemort para o que Harry Potter continuava a ser o alvo favorito. O pior é que o herói de J. K. Rowling começa a suspeitar da existência de um traidor entre os seus próprios amigos…
error:
Right click has been disabled.