eBooks
Browse our range of eBooks from the Wizarding World. A host of languages and a world of magic, all at your fingertips.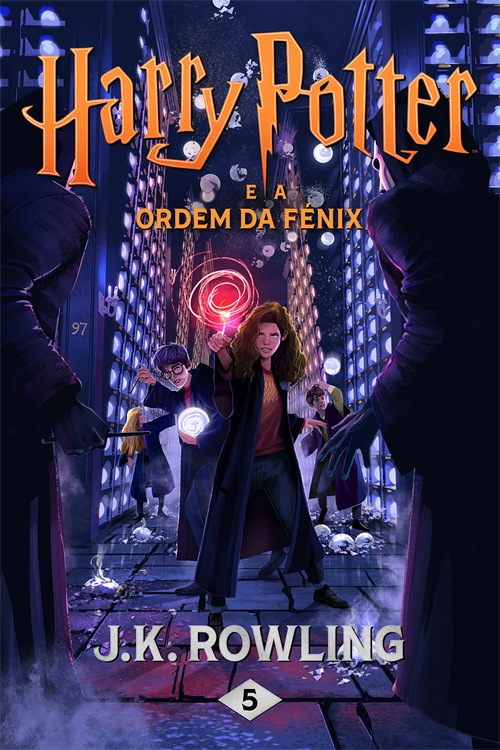 Harry Potter
Harry Potter e a Ordem da Fénix
Parece impossível, mas, no bairro mais Muggle do mundo Muggle, Harry é emboscado por Dementors! Para salvar a sua vida e a do primo Dudley, Harry não tem outra hipótese senão usar magia – mesmo sabendo que isso significará a sua expulsão mais que certa de Hogwarts. Enquanto o Ministério da Magia continua a não acreditar que o terrível Senhor das Trevas está de volta, Voldemort e os seus fiéis Devoradores da Morte já começaram a preparar o seu regresso ao poder. Porém, há uma nova esperança: uma antiga ordem secreta, da qual os pais de Harry fizeram parte, voltou a organizar-se e Dumbledore está atento.
error:
Right click has been disabled.