eBooks
Browse our range of eBooks from the Wizarding World. A host of languages and a world of magic, all at your fingertips.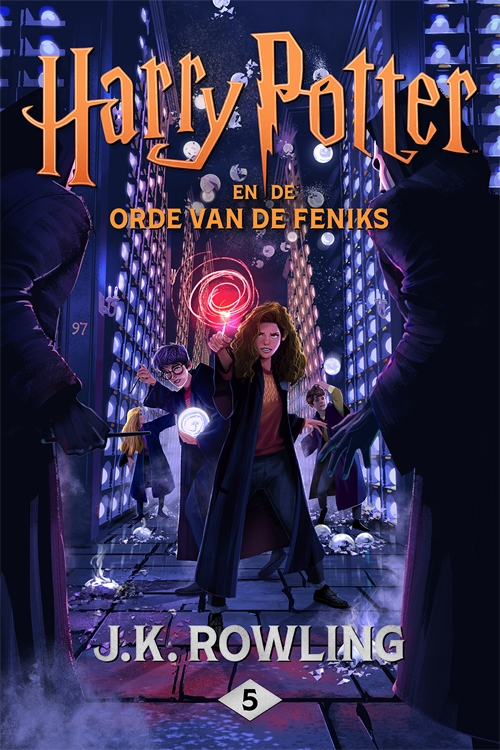 Harry Potter
Harry Potter en de Orde van de Feniks
Harry's verplichte zomervakantie bij oom Herman en tante Petunia op de Ligusterlaan is dit keer nog erger dan alle voorgaande jaren: niet alleen wordt hij door de Duffelingen weer vreselijk behandeld, ook zijn beste vrienden lijken hem deze zomer totaal te negeren. Harry vindt dat hij iets moet doen, maakt niet uit wat, om zo snel mogelijk te kunnen terugkeren naar Zweinsteins Hogeschool voor Hekserij en Hocus-Pocus. Maar dan krijgt de vakantie een onverwacht einde en wordt het zelfs onzeker of Harry nog wel aan zijn vijfde schooljaar op Zweinstein mag beginnen. Vreemde gebeurtenissen stapelen zich op en Harry doet ontdekkingen die het hem onmogelijk maken kalm te blijven…
error:
Right click has been disabled.