eBooks
Browse our range of eBooks from the Wizarding World. A host of languages and a world of magic, all at your fingertips.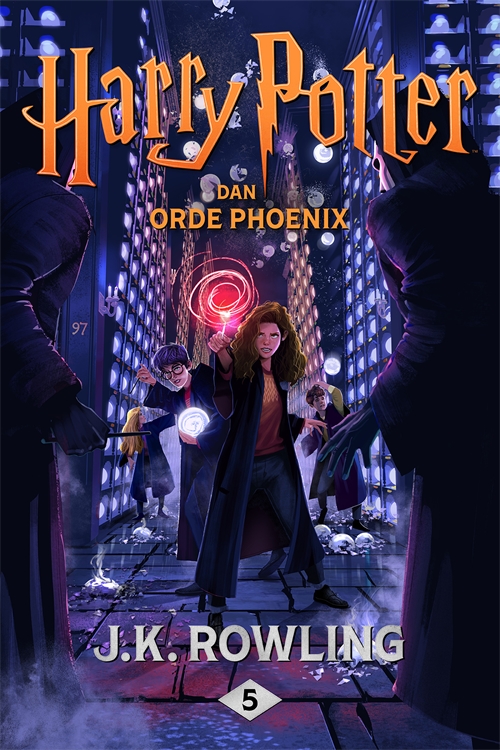 Harry Potter
Harry Potter dan Orde Phoenix
Masa kegelapan telah tiba di Hogwarts. Setelah serangan Dementor pada sepupunya, Dudley, Harry Potter mengetahui bahwa Voldemort tak akan berhenti mencarinya. Ada banyak yang menyangkal kembalinya Pangeran Kegelapan, namun Harry tidak sendirian: sebuah orde rahasia berkumpul di Grimmauld Place untuk bertarung melawan kekuatan Kegelapan. Harry harus mengizinkan Profesor Snape mengajarinya cara melindungi diri dari serangan ganas Voldemort pada pikirannya. Namun serangan bertambah kuat hari demi hari dan Harry kehabisan waktu…
error:
Right click has been disabled.