eBooks
Browse our range of eBooks from the Wizarding World. A host of languages and a world of magic, all at your fingertips.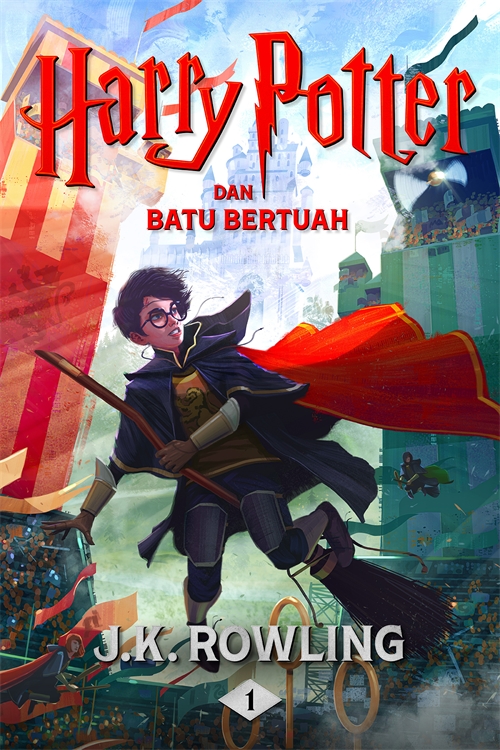 Harry Potter
Harry Potter dan Batu Bertuah
Harry Potter belum pernah mendengar tentang Hogwarts ketika surat-surat mulai berjatuhan di keset Privet Drive nomor empat. Alamat ditulis dengan tinta hijau di atas perkamen kekuningan dengan segel ungu, surat-surat itu disita secara cepat oleh bibi dan pamannya yang menakutkan. Kemudian, pada hari ulang tahun Harry yang kesebelas, Rubeus Hagrid, seorang manusia raksasa bermata kumbang menyerbu masuk dengan berita mengherankan: Harry Potter adalah seorang penyihir, dan dia mendapatkan tempat di Sekolah Sihir Hogswarts. Petualangan menakjubkan segera dimulai!
error:
Right click has been disabled.