eBooks
Browse our range of eBooks from the Wizarding World. A host of languages and a world of magic, all at your fingertips.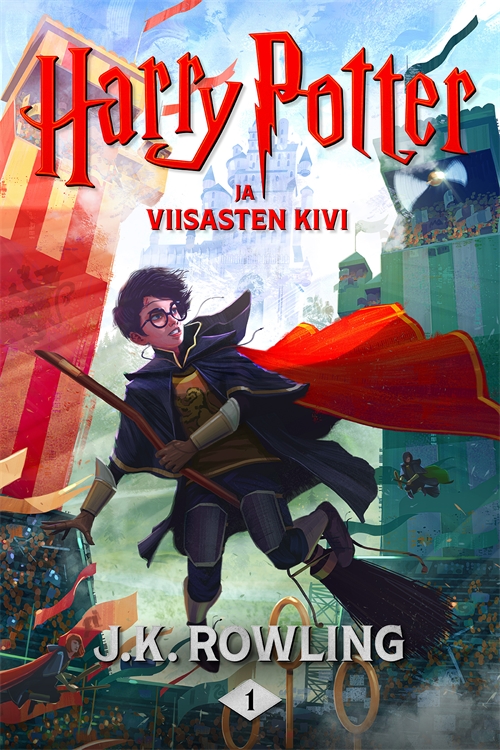 Harry Potter
Harry Potter ja viisasten kivi
"Kun Harry käänsi kirjekuoren vapisevin käsin ympäri, hän näki purppuranpunaisen vahasinetin, jossa oli vaakuna: leijona, kotka, mäyrä ja käärme ison T-kirjaimen ympärillä. "
Harry Potter ei ole koskaan kuullutkaan Tylypahkasta kun kirjeitä alkaa sadella sisään Likusteritie 4:n postiluukusta. Harryn karmea setä ja täti takavarikoivat pikaisesti kellertävälle pergamenttipaperille vihreällä musteella kirjoitetut kirjeet. Sitten, Harryn 11. syntymäpäivänä, koppakuoriaissilmäinen ja jättikokoinen mies nimeltä Rubeus Hagrid paukahtaa ovesta sisään hämmentävien uutisten kera: Harry Potter on velho, ja hänelle on varattu paikka Tylypahkan noitien ja velhojen koulusta. Uskomaton seikkailu on alkamassa!
error:
Right click has been disabled.