eBooks
Browse our range of eBooks from the Wizarding World. A host of languages and a world of magic, all at your fingertips.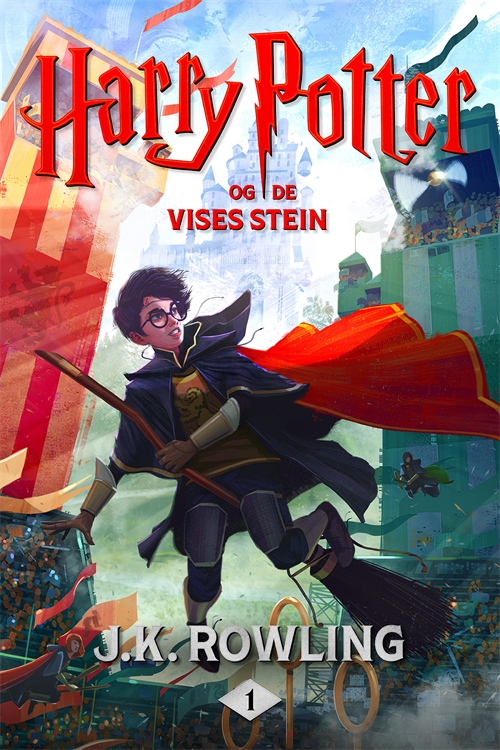 Harry Potter
Harry Potter og De vises stein
«Harry snudde konvolutten med skjelvende hender. På baksida var det et purpurrødt vokssegl med våpenskjold: en løve, en ørn, en grevling og en slange som omga en stor G.»
Harry Potter hadde aldri hørt om Galtvort når brevene begynte å komme på dørmatten i Hekkveien 4. Brevene, som var adressert med smaragdgrønt blekk og hadde purpurrød forsegling, ble fort konfiskert av hans ondskapsfulle tante og onkel.Da Harry fylte 11 år, kom en kjempe av en mann med øyne som svarte biller stormende inn. Mannen het Rubeus Gygrid og han hadde noen fantastiske nyheter å komme med:Harry Potter er en trollmann, og han har en plass på Galtvort høyere skole for hekseri og trolldom. Et utrolig eventyr er på vei til å starte!
error:
Right click has been disabled.