eBooks
Browse our range of eBooks from the Wizarding World. A host of languages and a world of magic, all at your fingertips.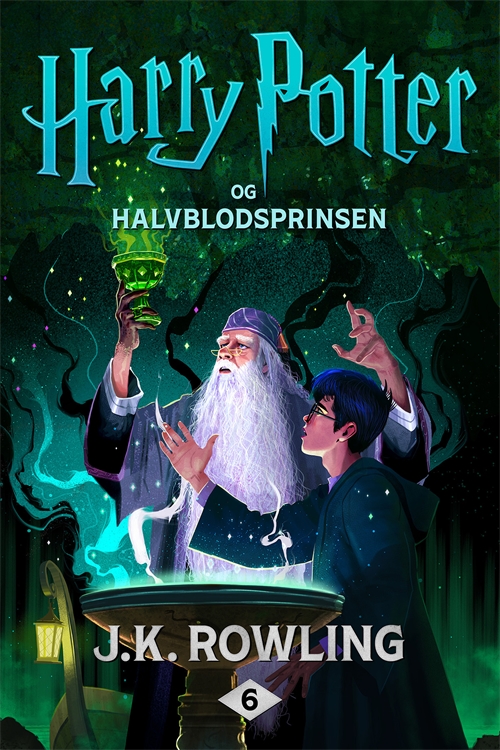 Harry Potter
Harry Potter og Halvblodsprinsen
«Der, på himmelen over skolen, hang den: den flammende grønne dødningeskallen med slangetunge, merket dødseterne etterlot seg hver gang de kom inn i et hus … hver gang de hadde myrdet …»
Da Humlesnurrr kommer til Hekkveien en sommerkveld for å hente Harry Potter, er stavhåndens hans svart og rynket, men han forteller ikke hvorfor. Hemmeligheter og mistanke sprer seg i trolldomsverdenen, og Galtvort er ikke et trygt sted.Harry er overbevist om at Malfang bærer mørkets merke: det er en dødseter blant dem. Harry vil trenge kraftfull magi og ekte venner når han utforsker Voldemorts mørke hemmeligheter, og Humlesnurr forbereder ham på å møte skjebnen …
error:
Right click has been disabled.