eBooks
Browse our range of eBooks from the Wizarding World. A host of languages and a world of magic, all at your fingertips.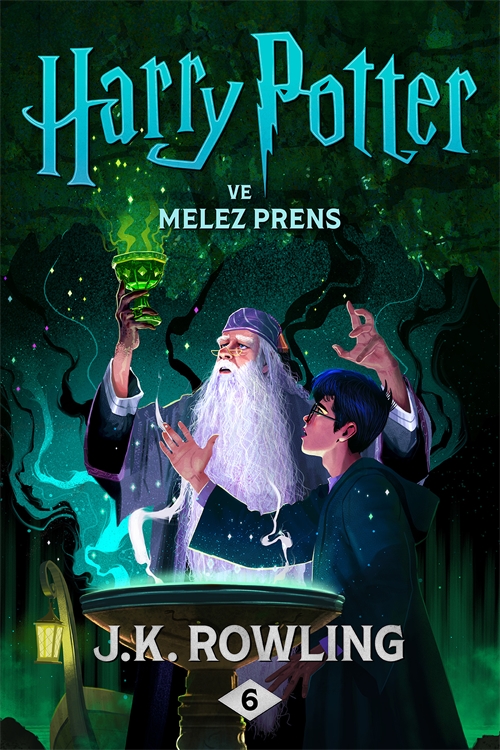 Harry Potter
Harry Potter ve Melez Prens
"İşte oradaydı ve okulun önünde havada asılı duruyordu: Ölüm Yiyenler yeşil kafaları ve yılan dilleri ile içeri girdiklerinde iz bırakırlar… Ve tabi öldürdüklerinde…"
Dumbledore bir yaz akşamı Harry Potter'ı almak için Privet Drive'a geldiğinde, asayı tutan eli siyah ve buruşmuştu, ama nedenini söylemedi. Sırlar ve şüpheler sihir dünyasında yayılıyordu ve Hogwarts bile güvenli değildi. Harry Malfoy'un Karanlık İşareti taşıdığına inanıyordu: Aralarında bir Ölüm Yiyen vardı. Harry Voldemort'un karanlık sırlarını keşfederken güçlü bir sihre ve gerçek arkadaşlara ihtiyaç duyuyordu ve Dumbledore onu kaderiyle yüzleşmeye çağırıyordu…
error:
Right click has been disabled.