eBooks
Browse our range of eBooks from the Wizarding World. A host of languages and a world of magic, all at your fingertips.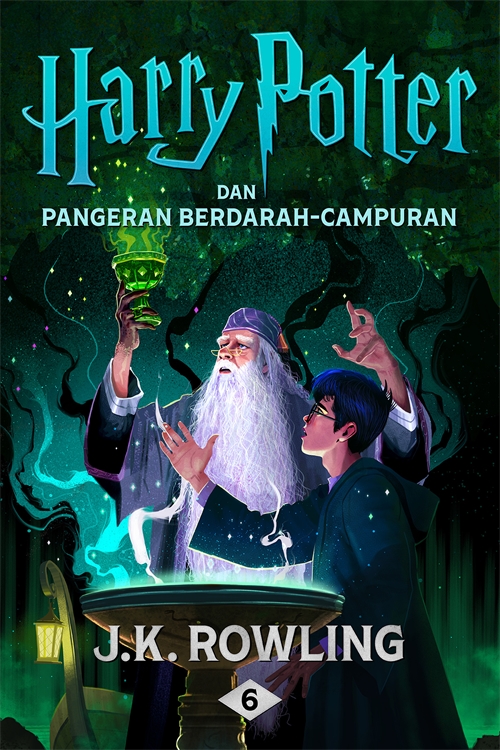 Harry Potter
Harry Potter dan Pangeran Berdarah-Campuran
Saat Dumbledore tiba di Privet Drive suatu malam di musim panas untuk membawa Harry Potter, tangan pemegang-tongkatnya menghitam dan berkerut, namun dia tidak bilang mengapa. Rahasia dan kecurigaan menyebar di dunia sihir, dan Hogwarts sendiri tidak aman. Harry yakin bahwa Malfoy memiliki Tanda Kegelapan: ada Pelahap Maut di antara mereka. Harry akan butuh sihir yang kuat dan teman sejati selagi ia menjelajahi rahasia tergelap Voldemort, dan Dumbledore mempersiapkannya untuk menghadapi takdir…
error:
Right click has been disabled.