eBooks
Browse our range of eBooks from the Wizarding World. A host of languages and a world of magic, all at your fingertips.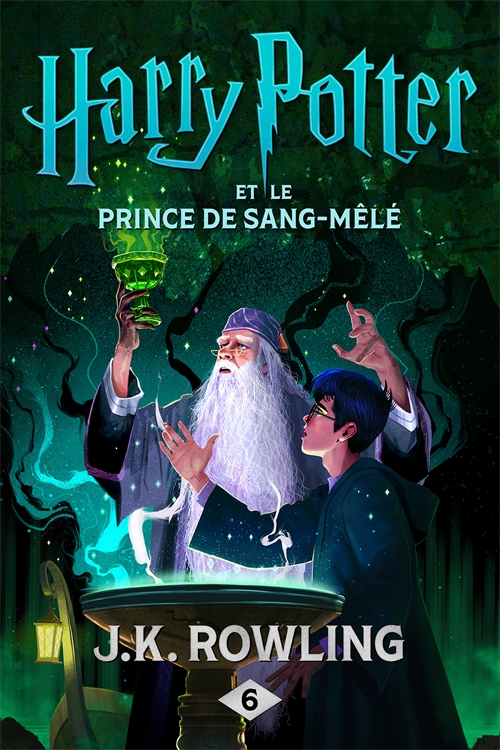 Harry Potter
Harry Potter et le Prince de Sang-Mêlé
Dans un monde de plus en plus inquiétant, Harry se prépare à retrouver Ron et Hermione. Bientôt, ce sera la rentrée à Poudlard, avec les autres étudiants de sixième année. Mais pourquoi Dumbledore vient il en personne chercher Harry chez les Dursley? Dans quels extraordinaires voyages au coeur de la mémoire va-t-il l'entraîner? Émotion, humour, art du suspense… J.K. Rowling révèle dans ce sixième tome la fascinante complexité de l'univers qu'elle a créé, et met en place tous les ressorts du dénouement.
error:
Right click has been disabled.