eBooks
Browse our range of eBooks from the Wizarding World. A host of languages and a world of magic, all at your fingertips.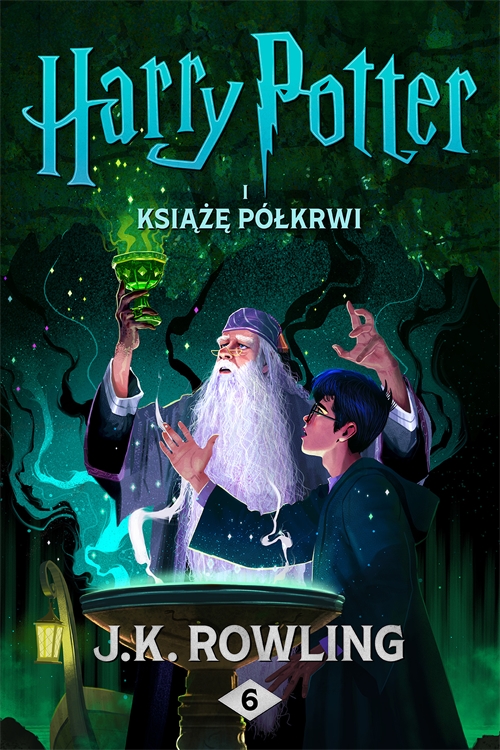 Harry Potter
Harry Potter i Książę Półkrwi
Po nieudanej próbie przechwycenia przepowiedni Lord Voldemort jest gotów uczynić wszystko, by zawładnąć światem czarodziejów. Organizuje tajemny zamach na swego przeciwnika, a narzędziem w jego ręku staje się jeden z uczniów. Czy jego plan się powiedzie? Na czym polega sekret nadprzyrodzonej mocy Czarnego Pana? Kto będzie nowym nauczycielem obrony przed czarną magią? Jaki jest cel tajemniczych i niebezpiecznych wypraw Dumbledore'a? Kto będzie wybranką serca Harry'ego? I wreszcie, kto jest tytułowym Księciem Półkrwi i jaką misję ma on do spełnienia?
error:
Right click has been disabled.