eBooks
Browse our range of eBooks from the Wizarding World. A host of languages and a world of magic, all at your fingertips.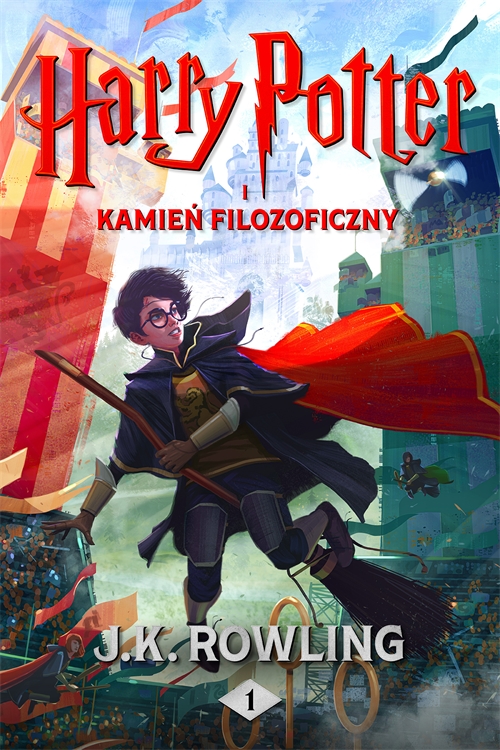 Harry Potter
Harry Potter i Kamień Filozoficzny
Harry Potter, sierota i podrzutek, od niemowlęcia wychowywany był przez ciotkę i wuja, którzy traktowali go jak piąte koło u wozu. Pochodzenie chłopca owiane jest tajemnicą; jedyną pamiątką Harry`ego z przeszłości jest zagadkowa blizna na czole. Skąd jednak biorą się niesamowite zjawiska, które towarzyszą nieświadomemu niczego Potterowi? Harry nigdy by się nie spodziewał, że można latać na miotle, znać bardzo pożyteczne zaklęcia i nosić pelerynę niewidkę. Nigdy też nie przyszłoby mu do głowy, że to właśnie on stoczy walkę z potężnym i złym Lordem Voldermortem.
error:
Right click has been disabled.