eBooks
Browse our range of eBooks from the Wizarding World. A host of languages and a world of magic, all at your fingertips.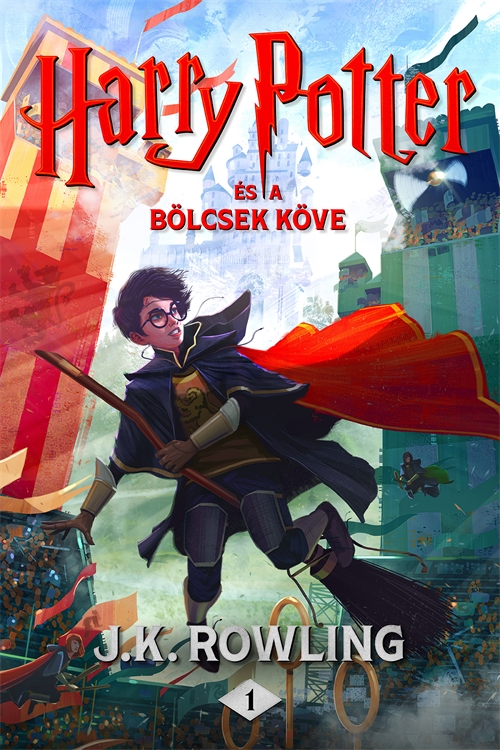 Harry Potter
Harry Potter és a bölcsek köve
Harry Potter még csak hallani sem hallott Roxfortról, amikor a Privet Drive 4-es számú ház lábtörlőjére elkezdenek sorban hullani a levelek.
A zöld tintával címzett és piros pecséttel lezárt sárgás pergameneket azonban gyorsan elorozza rémes nagynénje és nagybátyja.
Harry tizenegyedik születésnapját egy hatalmas, bogárszemű óriás, Rubeus Hagrid zavarja meg, és elképesztő híreket hoz:
Harry Potter varázsló, és felvételt nyert a Roxfort Boszorkány- és Varázslóképző Szakiskolába.
Ezzel elkezdődik egy hihetetlen kaland!
error:
Right click has been disabled.