eBooks
Browse our range of eBooks from the Wizarding World. A host of languages and a world of magic, all at your fingertips.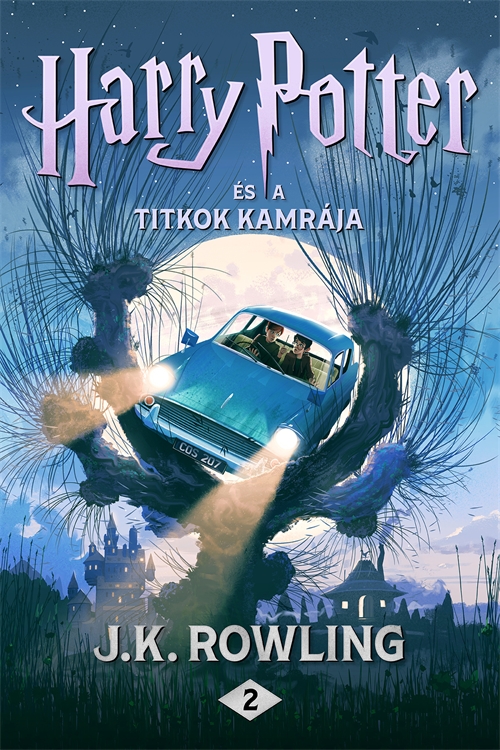 Harry Potter
Harry Potter és a Titkok Kamrája
Harry Potternek mozgalmasra sikerült a nyár: az eddigi legrosszabb születésnapja volt, egy Dobby nevezetű házimanó borongós figyelmeztetésekkel ostromolta, barátja, Ron Weasley pedig megszöktette Dursley-éktől egy mágikus repülő autóval!
Immár másodévesként a Roxfort Boszorkány- és Varázslóképző Szakiskolában Harry furcsa suttogások visszhangját hallja az üres folyosókon – és megkezdődnek a támadások.
Kővé dermedt tanulókba botlanak az iskolában…
Úgy fest, Dobby sötét jóslatai valóra válnak.
error:
Right click has been disabled.