eBooks
Browse our range of eBooks from the Wizarding World. A host of languages and a world of magic, all at your fingertips.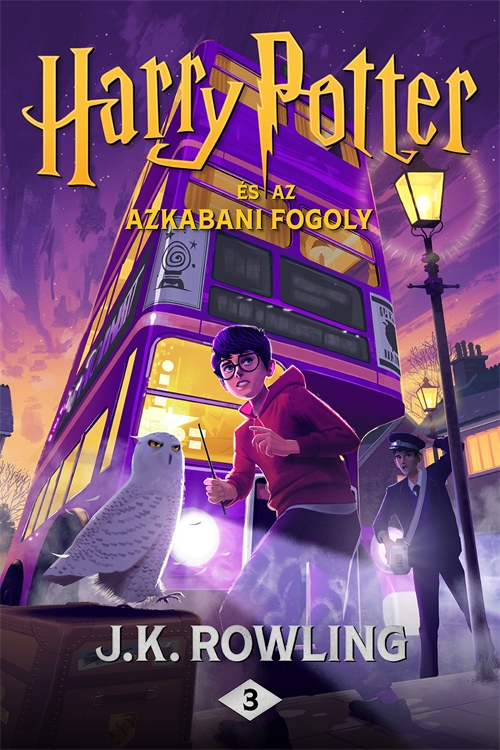 Harry Potter
Harry Potter és az azkabani fogoly
Amikor a Kóbor Grimbusz áttör a sötétségen, és csikorogva lefékez előtte, egy újabb rendkívüli év kezdődik Harry Potter számára Roxfortban.
Sirius Black, a börtönből szökött sorozatgyilkos és Voldemort nagyúr követője, szökésben van és úgy tartják, hogy Harry a célpontja.
Élete első jóslástanóráján Trelawney professzor a halált látja Harry teafüvében…
A legrémisztőbbek azonban talán az iskola udvarán őrjáratozó dementorok, amelyek csókjukkal kiszívják a lelket az emberből…
error:
Right click has been disabled.