eBooks
Browse our range of eBooks from the Wizarding World. A host of languages and a world of magic, all at your fingertips.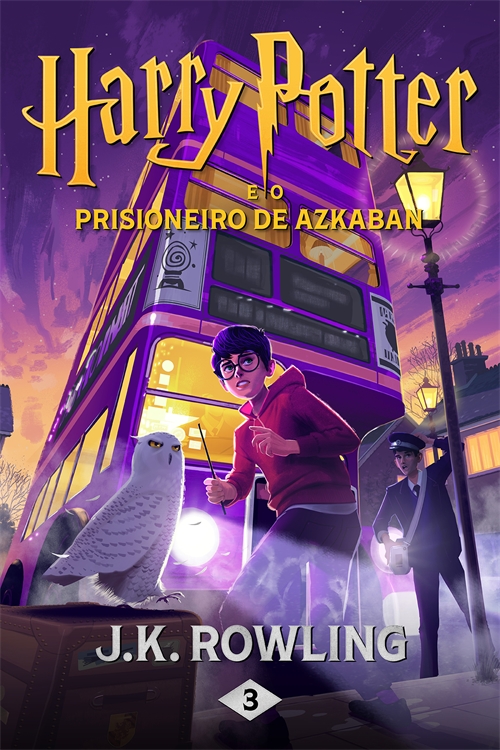 Harry Potter
Harry Potter e o prisioneiro de Azkaban
Bem-vindo ao ônibus Nôitibus Andante, o transporte de emergência para bruxos e bruxas perdidos. Basta esticar a mão da varinha, subir a bordo e podemos levá-lo aonde quiser.'
Quando o ônibus Nôitibus Andante surge repentinamente da escuridão e solta um guincho de seu freio bem à sua frente, mais um ano nada normal em Hogwarts começa para Harry Potter. Sirius Black, assassino em série fugitivo e seguidor do Lorde Voldemort, está à solta – e dizem que está indo atrás de Harry. Em sua primeira aula de Adivinhação, a professora Trelawney vê um agouro de morte nas folhas do chá de Harry… Mas talvez a parte mais assustadora seja os Dementadores patrulhando os pátios da escola, com seus beijos que sugam a alma…
error:
Right click has been disabled.