eBooks
Browse our range of eBooks from the Wizarding World. A host of languages and a world of magic, all at your fingertips.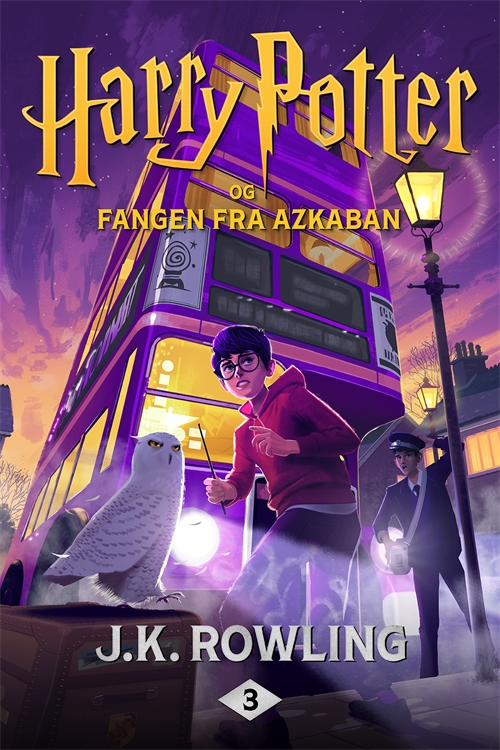 Harry Potter
Harry Potter og fangen fra Azkaban
En farlig fange fra troldmandsfængslet Azkaban er undveget, og faren er så alvorlig, at Ministeriet for Magi ser sig nødsaget til at sende efterretninger til den ikke-magiske verden. Harry er specielt i fare, da fangen åbenbart er ude efter ham.
error:
Right click has been disabled.