eBooks
Browse our range of eBooks from the Wizarding World. A host of languages and a world of magic, all at your fingertips.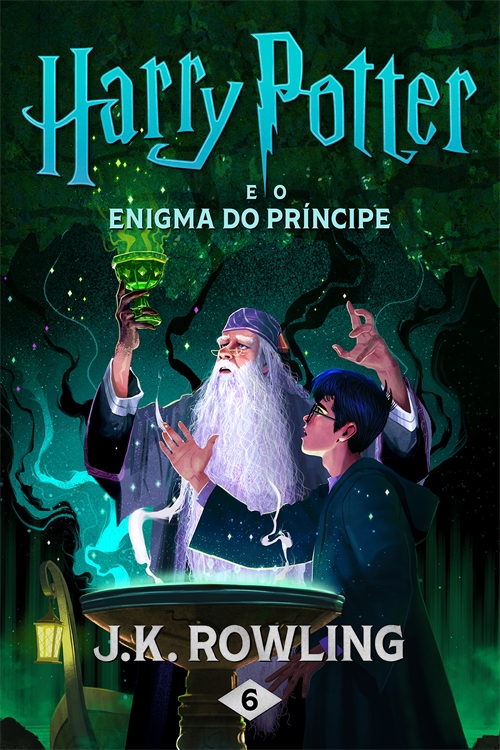 Harry Potter
Harry Potter e o enigma do Príncipe
Lá estava, pairando no céu sobre a escola: o crânio verde flamejante com uma língua de cobra, a marca deixada pelos Comensais da Morte sempre que entravam em um prédio… sempre que matavam…
Quando Dumbledore chega à Rua dos Alfeneiros numa certa noite de verão para buscar Harry Potter, a mão com que segura a varinha está enrugada e enegrecida, mas ele não revela o motivo. Segredos e suspeitas se espalham pelo Mundo Bruxo, e a própria Hogwarts não é mais segura. Harry está convencido de que Malfoy porta a Marca Negra: há um Comensal da Morte entre eles. Harry precisará de magia poderosa e amigos verdadeiros para explorar os segredos mais sombrios de Voldemort, e Dumbledore se prepara para encarar seu destino…
error:
Right click has been disabled.