eBooks
Browse our range of eBooks from the Wizarding World. A host of languages and a world of magic, all at your fingertips.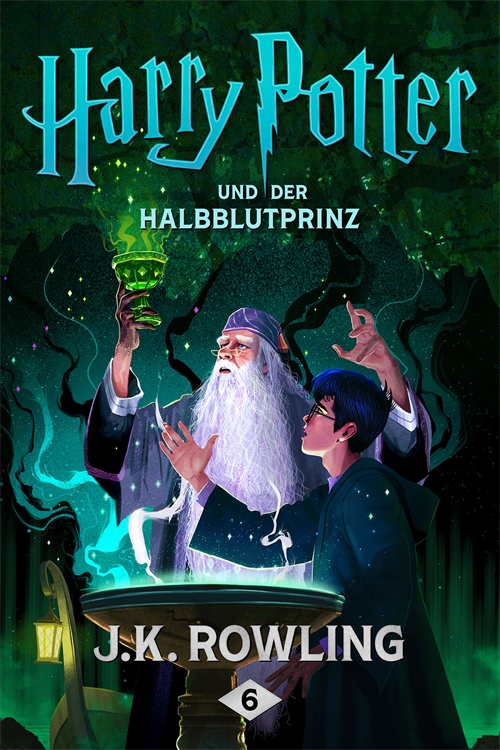 Harry Potter
Harry Potter und der Halbblutprinz
Seit Voldemort, der gefährlichste schwarze Magier aller Zeiten, zurückgekehrt ist, herrschen Aufruhr und Gewalt in der magischen Welt. Als Harry Potter und seine Freunde Ron und Hermine zu ihrem sechsten Schuljahr nach Hogwarts kommen, gelten strengste Sicherheitsmaßnahmen in der Zauberschule. Dumbledore will seine Schützlinge vor dem Zugriff des Bösen bewahren. Um Harry zu wappnen, erforscht er mit ihm die Geschichte des Dunklen Lords. Ob auch Harrys Zaubertrankbuch, das früher einem "Halbblutzprinzen" gehörte, ihm helfen kann?
error:
Right click has been disabled.