eBooks
Browse our range of eBooks from the Wizarding World. A host of languages and a world of magic, all at your fingertips.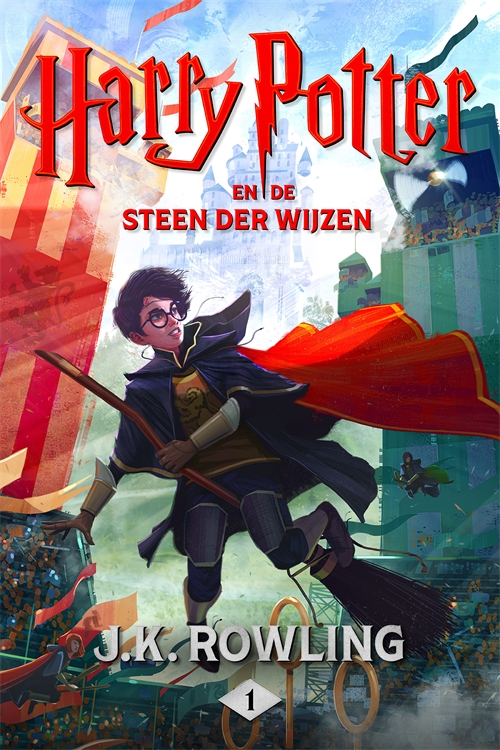 Harry Potter
Harry Potter en de Steen der Wijzen
Met een speciale trein die vertrekt van perron 9¾ belandt Harry Potter op Zweinsteins Hogeschool voor Hekserij en Hocus Pocus, waar hij alles leert over bezemstelen, toverdranken en monsters. En uiteindelijk moet hij het opnemen tegen zijn aartsvijand Voldemort, een levensgevaarlijke tovenaar.
error:
Right click has been disabled.