eBooks
Browse our range of eBooks from the Wizarding World. A host of languages and a world of magic, all at your fingertips.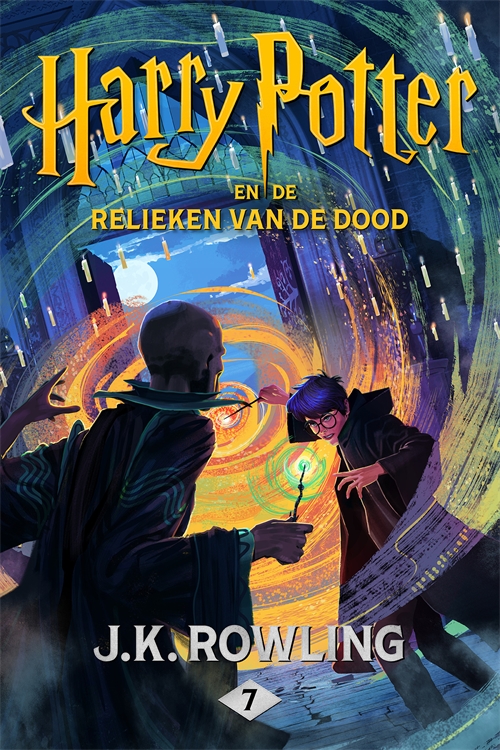 Harry Potter
Harry Potter en de Relieken van de Dood
De zomervakantie is voorbij, maar Harry Potter keert dit jaar niet terug naar Zweinstein. Hij staat voor de gevaarlijke en haast onmogelijke opdracht van Perkamentus: de overgebleven Gruzielementen opsporen en vernietigen. Zal hem dat lukken?
error:
Right click has been disabled.