eBooks
Browse our range of eBooks from the Wizarding World. A host of languages and a world of magic, all at your fingertips.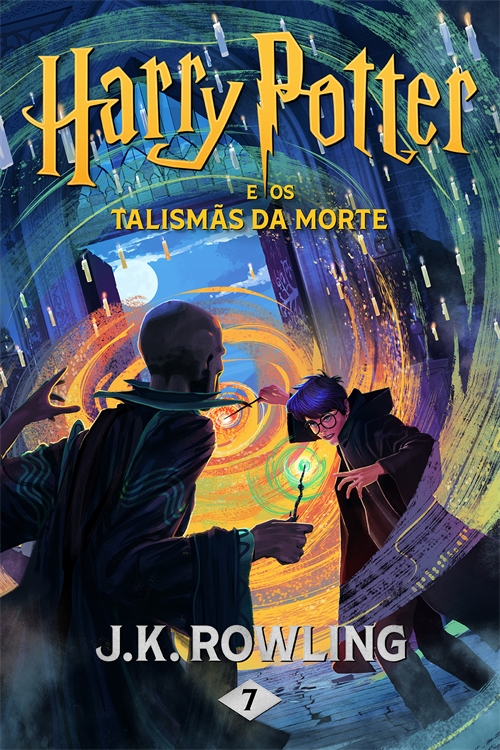 Harry Potter
Harry Potter e os Talismãs da Morte
É neste sétimo volume que Harry Potter irá travar a mais negra e perigosa batalha da sua vida. Dumbledore reservou-lhe uma missão quase impossível – encontrar e destruir os Horcruxes de Voldemort… Nunca, em toda a sua longa série de aventuras, o jovem feiticeiro mais famoso do mundo se sentiu tão só e perante um futuro tão sombrio. Chegou o momento do confronto final – Harry Potter e Lord Voldemort… nenhum pode viver enquanto o outro sobreviver… um dos dois está prestes a acabar para sempre… Os seus destinos estão misteriosamente entrelaçados, mas apenas um sobreviverá…
error:
Right click has been disabled.