eBooks
Browse our range of eBooks from the Wizarding World. A host of languages and a world of magic, all at your fingertips.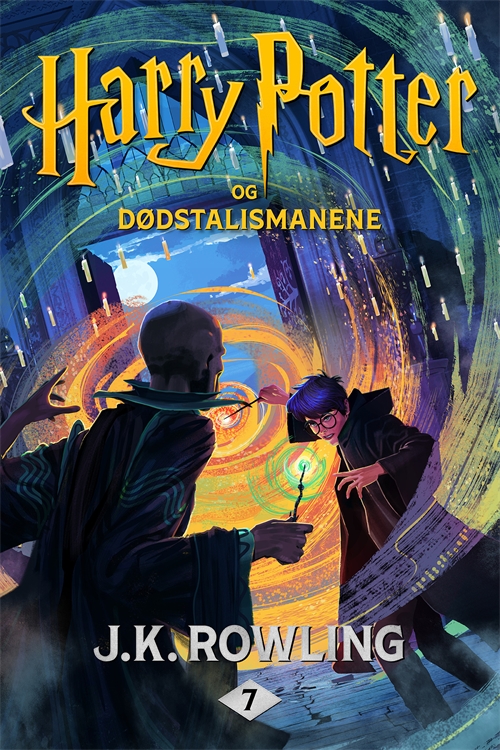 Harry Potter
Harry Potter og Dødstalismanene
«Gi meg Harry Potter, og ingen skal lide overlast», sa Voldemorts stemme.«Gi meg Harry Potter, og jeg skal la skolen stå urørt.Gi meg Harry Potter, og dere skal bli belønnet.»
Da han setter seg i sidevognen på Gygrids motorsykkel, og de flyr mot himmelen og legger Hekkveien bak seg for siste gang, vet Harry Potter at Fyrst Voldemort og dødseterne ikke er langt bak. Trylleformelen som har beskyttet Harry frem til nå er brutt, men han kan ikke fortsette å skjule seg. Mørkets herre truer alt Harry er glad i, og for å stoppe ham må Harry finne og ødelegge de gjenværende malacruxene. Den endelige kampen må begynne – Harry må møte sin fiende …
error:
Right click has been disabled.