eBooks
Browse our range of eBooks from the Wizarding World. A host of languages and a world of magic, all at your fingertips.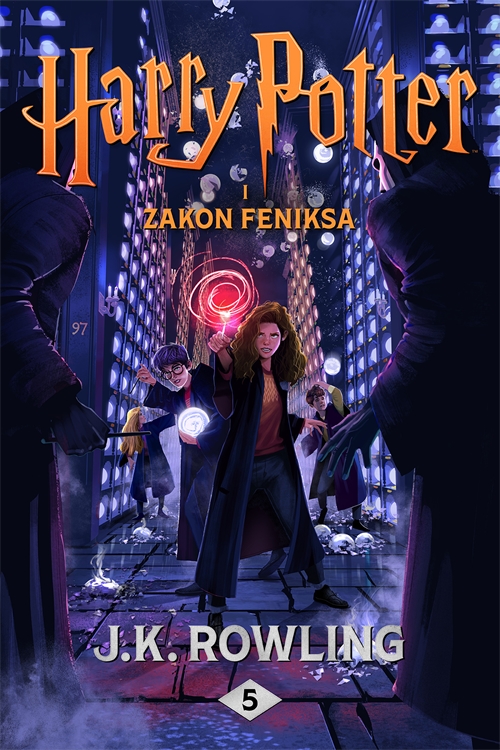 Harry Potter
Harry Potter i Zakon Feniksa
Harry znów spędza nudne, przykre wakacje w domu Dursleyów. Czeka go piąty rok nauki w Hogwarcie i chciałby jak najszybciej spotkać się ze swoimi najlepszymi przyjaciółmi, Ronem i Hermioną. Ci jednak wyraźnie go zaniedbują. Gdy Harry ma już dość wszystkiego wszystkiego postanawia jakoś zmienić swoją nieznośną sytuację, sprawy przyjmują całkiem nieoczekiwany obrót.
error:
Right click has been disabled.