Audiobooks
Our full range of audiobooks. Amazing narrators from around the globe, transporting listeners to the Wizarding World.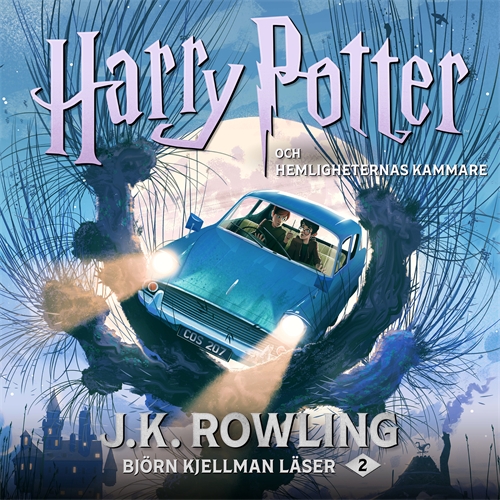 Harry Potter
Harry Potter och Hemligheternas kammare
Read by Björn Kjellman
Sommarlovet är äntligen över! Harry Potter har längtat tillbaka till sitt andra år på Hogwarts skola för häxkonster och trolldom. Men hur ska han stå ut med den omåttligt stroppige professor Lockman? Vad döljer Hagrids förflutna? Och vem är egentligen Missnöjda Myrtle? De verkliga problemen börjar när någon, eller något, förstenar den ena Hogwartseleven efter den andra. Är det Harrys fiende, Draco Malfoy, som ligger bakom? Eller är det den som alla på Hogwarts misstänker – Harry Potter själv?
Signaturmelodi komponerad av James Hannigan
error:
Right click has been disabled.