Audiobooks
Our full range of audiobooks. Amazing narrators from around the globe, transporting listeners to the Wizarding World.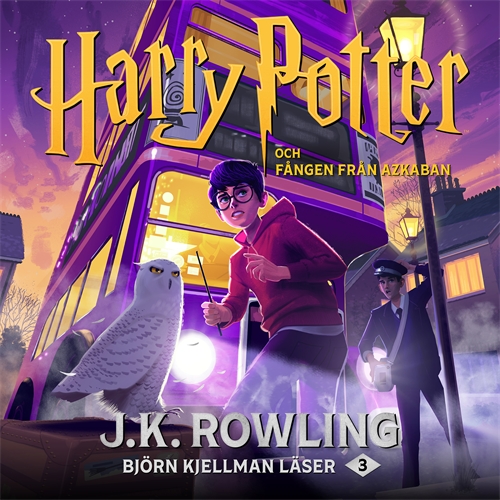 Harry Potter
Harry Potter och Fången från Azkaban
Read by Björn Kjellman
I tolv långa år har den ökända Sirius Black hållits fången på fortet Azkaban. Han är anklagad för att ha dödat tretton människor i samma förbannelse. Han anses vara den självklare efterträdaren till den onde Lord Voldemort. Nu har Sirius Black rymt …
Signaturmelodi komponerad av James Hannigan
error:
Right click has been disabled.